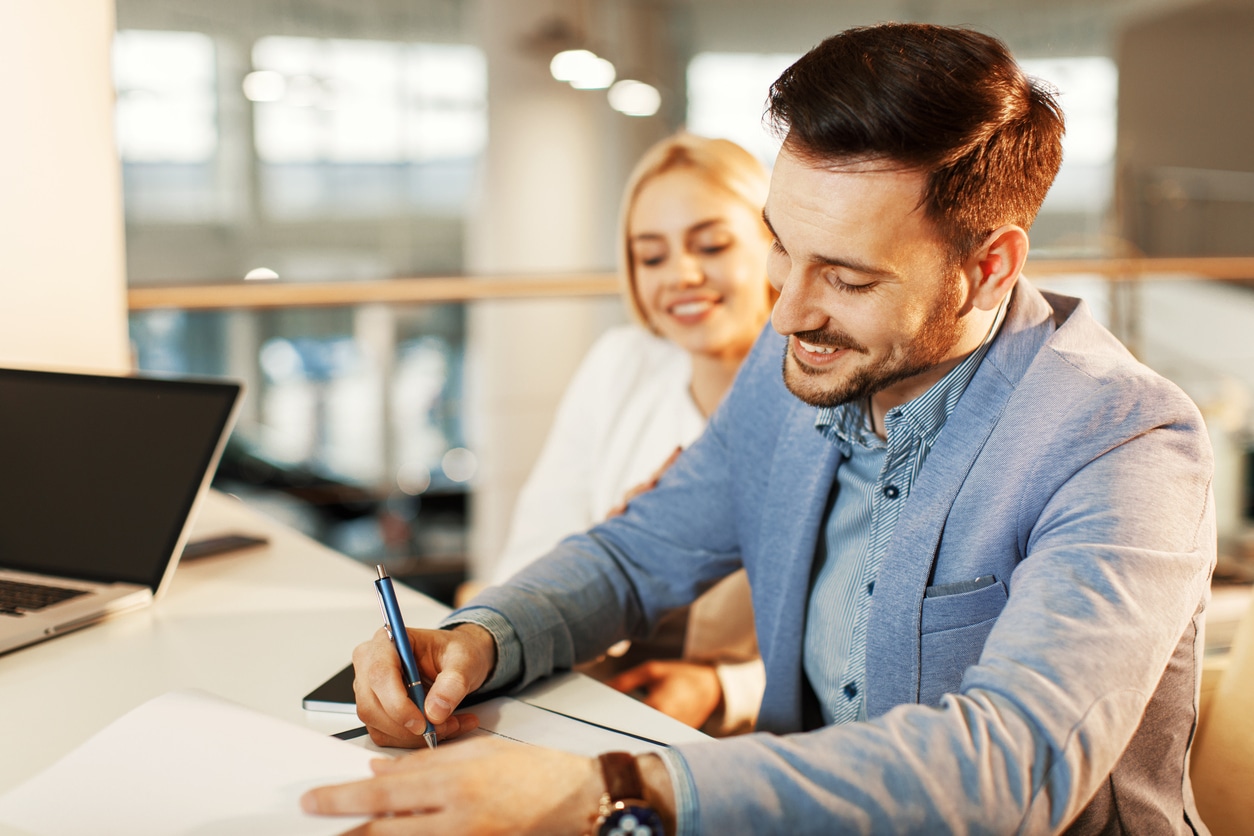 Special Finance Options Near Hartford, KY
Let's face it - sometimes we just have a bad year. From health issues to too many flat tires and anything in between, there are times in our lives when everything seems to go wrong. What's worse is when this happens all at once. Maybe you've had to foreclose on your home or you've had to use too much credit on your credit card. If this is you and you've found yourself in need of a new automobile, you're probably worried if you're even eligible to get a new vehicle.
Don't worry. At Don Moore Chrysler Dodge Jeep RAM, we understand that life happens. We know that each person has a unique circumstance that requires extra attention. That's why our financial gurus in our Finance Center are here to help you in any way we can. We look at each situation as a case by case basis. We'll do everything we can to assist you. 
More About Special Financing
At our dealership, we happily offer plenty of ways to put your mind at ease. We understand the car-buying process can be stressful and that's why we make sure to always provide a pleasant, hassle-free, and stress-free environment for our shoppers. To get the process started, get pre-approved on our site today! In addition to this, you can even apply for financing our site as well. Use our payment calculator to get an idea of what your monthly payments will be.
Our finance team has seen it all - no credit, good credit, bad credit. We look at each case individually to determine what your options might be and how best we can assist you. We have your needs in mind, and we're prepared to help each step of the way.
Special Financing in Kentucky
At Don Moore Chrysler Dodge Jeep RAM, we have financial experts who will assist you during your visit. We want your experience to be memorable, so we're here to make sure the process goes smoothly for you.
You'll find our dealership conveniently located at 1201 S. Main Street, Hartford, KY 42347, which means residents of Beaver Dam, Central City, and Owensboro are just a short drive away. Once you arrive, our team of experts will be more than happy to sit down with you to go over your options, fill you in on our deals, and answer any questions you might have. Once we've gathered all the information we need, we'll even let you take a test drive or two. After all, it's the best way to get acquainted with your dream ride. We look forward to seeing you soon!
Feel free to stop by Monday - Friday from 9:00 a.m. to 7:00 p.m. or Saturday from 9:00 a.m. to 6:00 p.m.