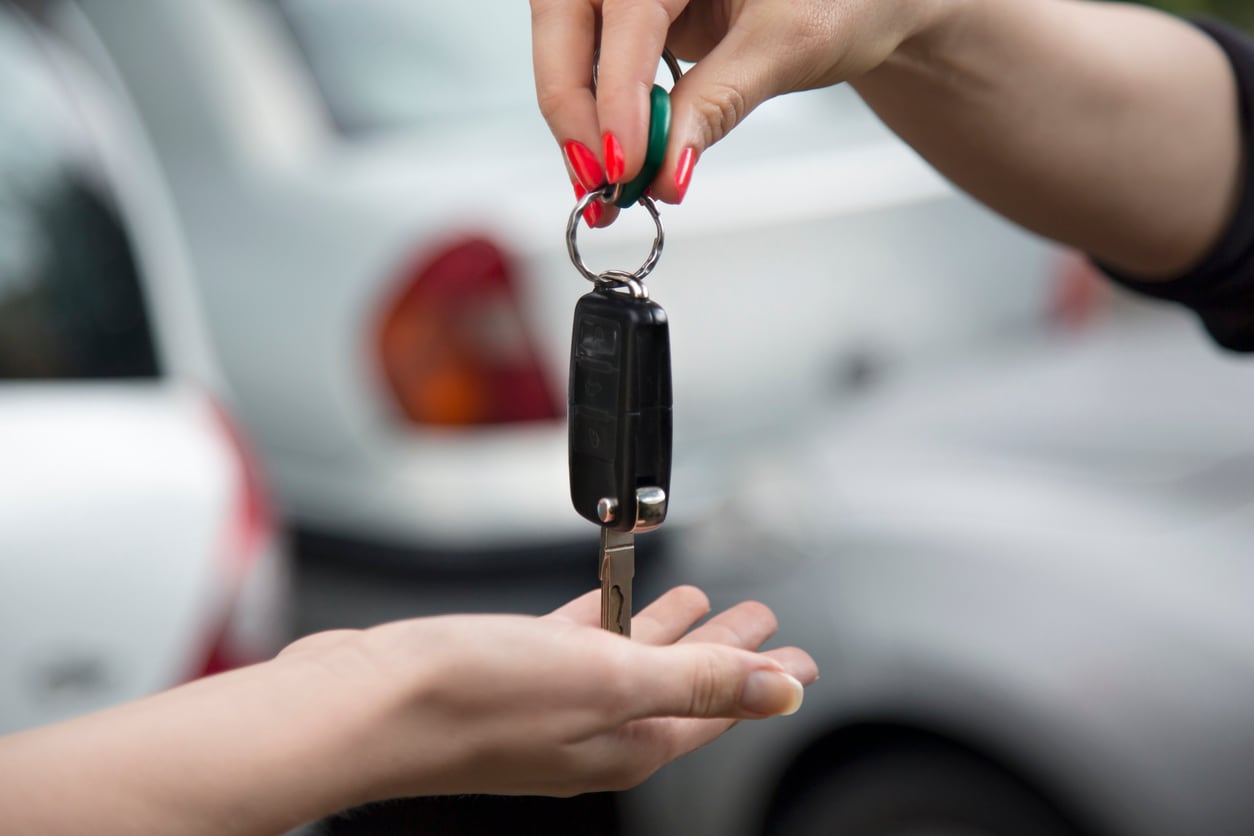 Let Moore CDJR Buy Your Car
When you're considering a new vehicle purchase, there's a lot to think about. One key consideration for many people is: What do I do with my current vehicle?
You could put it up for sale, of course, but that method can spell headache. When you try to sell a car to a private party, you'll have to deal with haggling, hedging, and undependable buyers who back out at the last minute.
A better option? Sell your current car to Moore Chrysler Dodge Jeep RAM. You already know us and trust us, after all, and have decided to purchase your new vehicle from among our incredible inventory. Why not let us give you a good offer on your old vehicle so you can use that money to put toward your purchase?
Our expert appraisers know all the ins and outs of vehicles of all different makes and models, so you can count on their assessment of your car. And you'll be happy with their generous offer, which will help bring down the already-amazing price or monthly payments on the vehicle you plan to buy from us. It's a win-win for everyone!
Sell Your Car at Moore CDJR
There's no need to wonder what to do with your old vehicle or to take your chances with online trade groups or classified ads. Not when we at Moore CDJR are prepared to give you a great offer on your current car, truck, van, or SUV.
Stop in and let our experts appraise your car and reveal to you how much your vehicle is worth. We think you'll be pleasantly surprised!